Welcome to the Universal Public School's website
U.P.S  is an ISO Certified English medium Co- educational institute was established in the year 2005. Since then, the school is maintaining its glorious record by imparting education of Global Standard that combines both traditional and modern values by virtue of nurturing efforts on the part of Chairperson Mrs. Shashi Rana  ( Pioneer of Education) , dedicated principal Mrs. Sundresh, a well-educated teachers & supporting staff.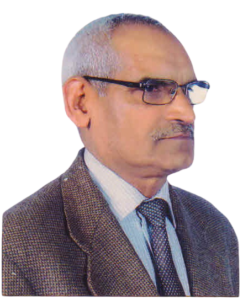 Learn Something Every Day
The learning should never stop at any point throughout the life. A well disciplined life style with the quality education is our main agenda.
"Everything is possible for a person to learn what he thinks, when he is open to learning."
Unity in diversity is our motto. To make students more tolerable and to understand the physical, Cultural Linguistic, Social, religious, political differences towards unity based on understanding The School believes in Unity in Diversity