Our A.P.J. Abdul Kalam Science Club
Science Club & Exhibitions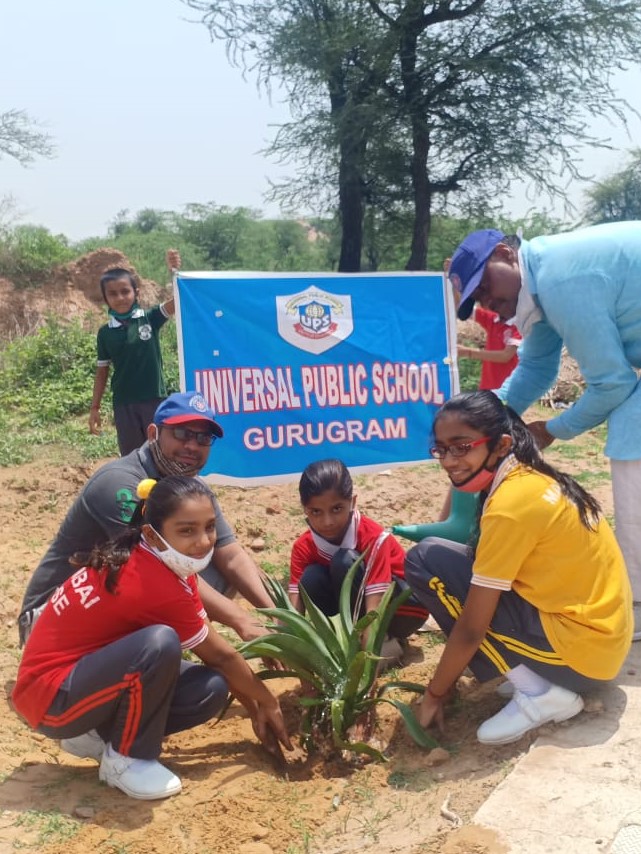 UPS's World Environment Day, 2021 Celebrations
Universal Public School celebrates World Environment Day every year under its Science Club named as 'APJ ABDUL KALAM CLUB'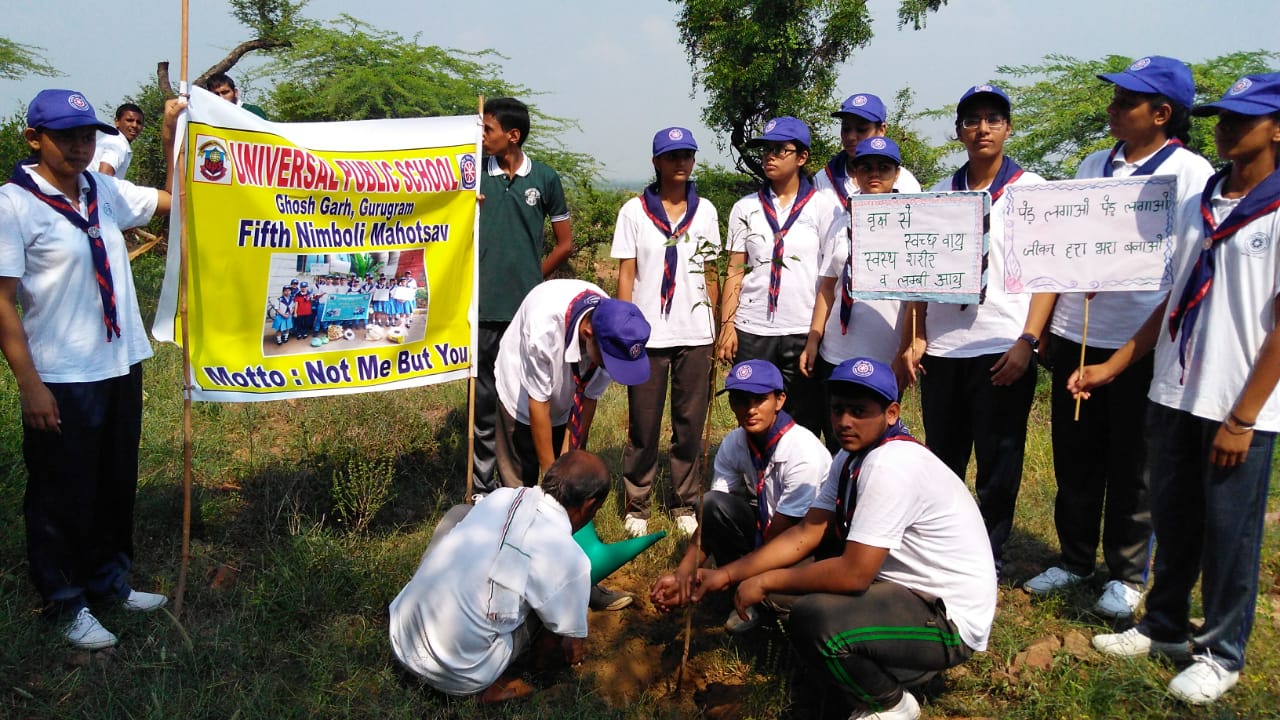 Universal Public School organizes NIMBORI Project under its Science Club named as 'APJ ABDUL KALAM CLUB' to make Aravalis Green
Saving and planting the trees is one of the major areas towards nation building and hence we preach and inculcate love towards NATURE in our students.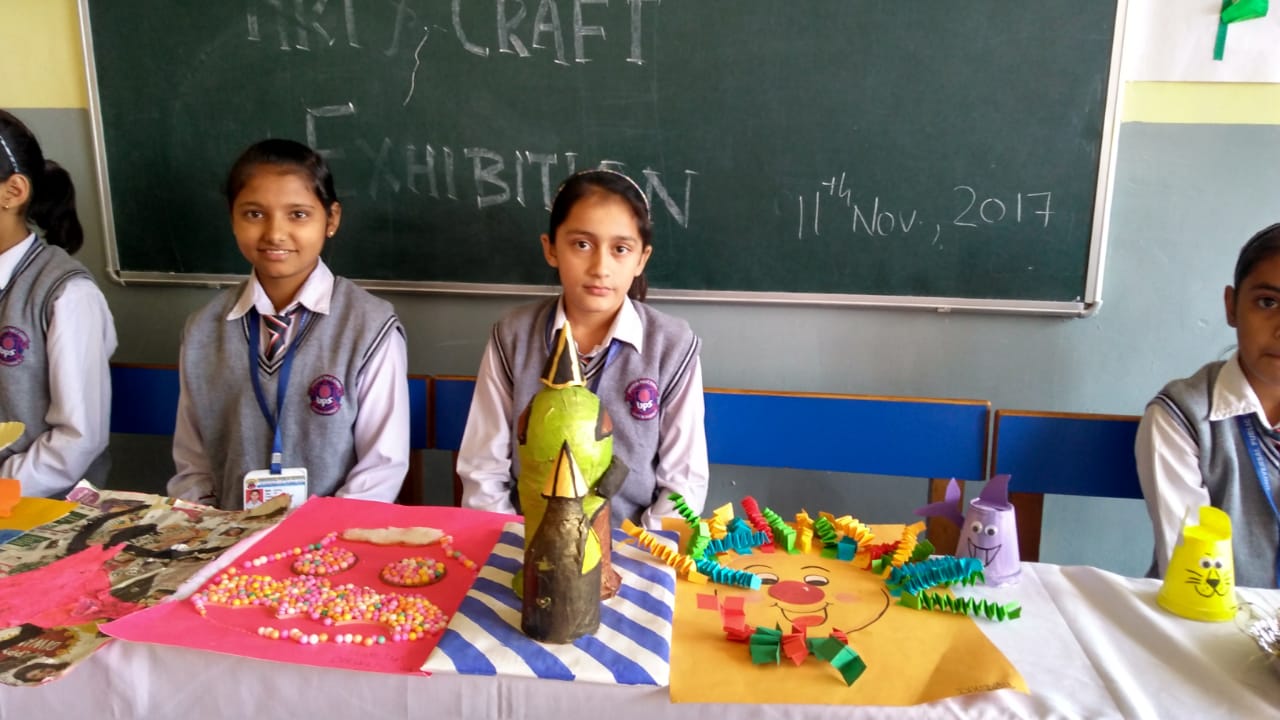 A.P.J. ABDUL KALAM SCIENCE CLUB
The school is running a Science Club named as 'APJ ABDUL KALAM CLUB'. Various activities are held by the Club like quiz competitions, drawing competitions, regular CSC projects, essay writing competition. Rallies are also organized by the Club members. It mainly aims to develop Scientific attitude, Scientific Methodology and awareness towards environment.