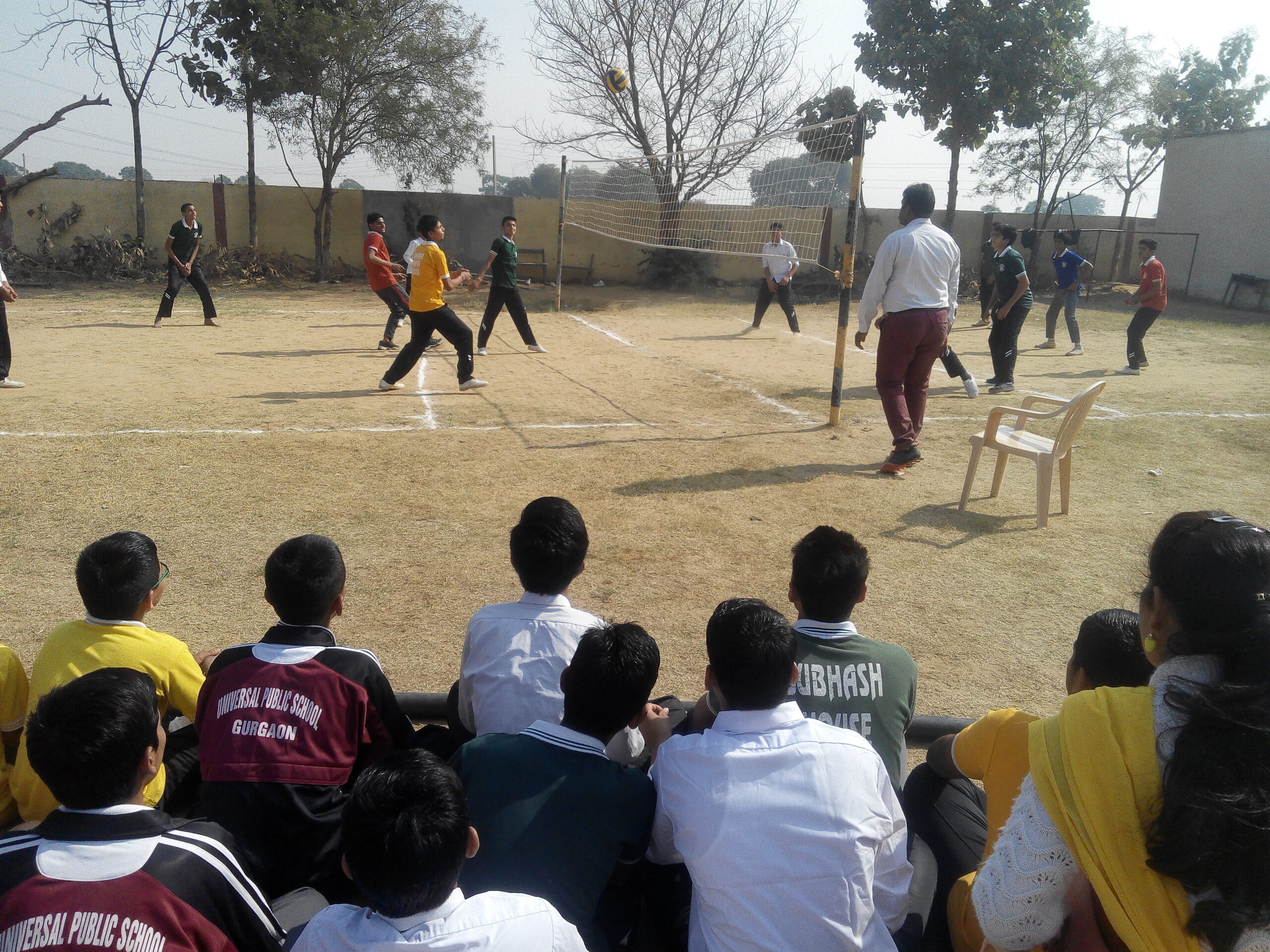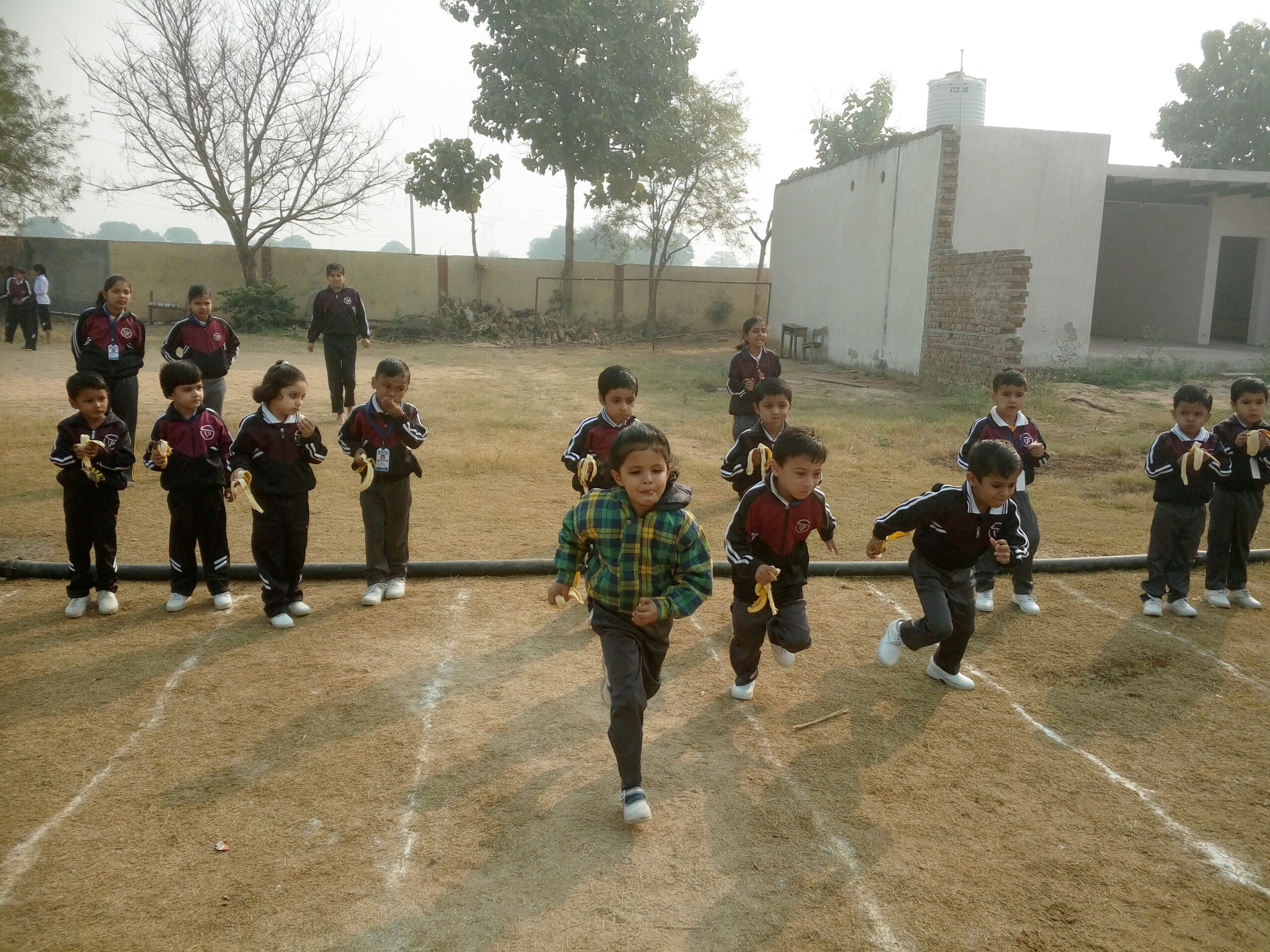 Slide 1
Lush Outdoor Sports Area
Shaping Future and Fortunes More Brighter
We intend that all children should enjoy their learning, achieve their potential and become independent life-long learners. Our school creates a pathway to assist students in achieving their educational and personal goals leading to a fulfilling future with in greater community and respect for others in the environment.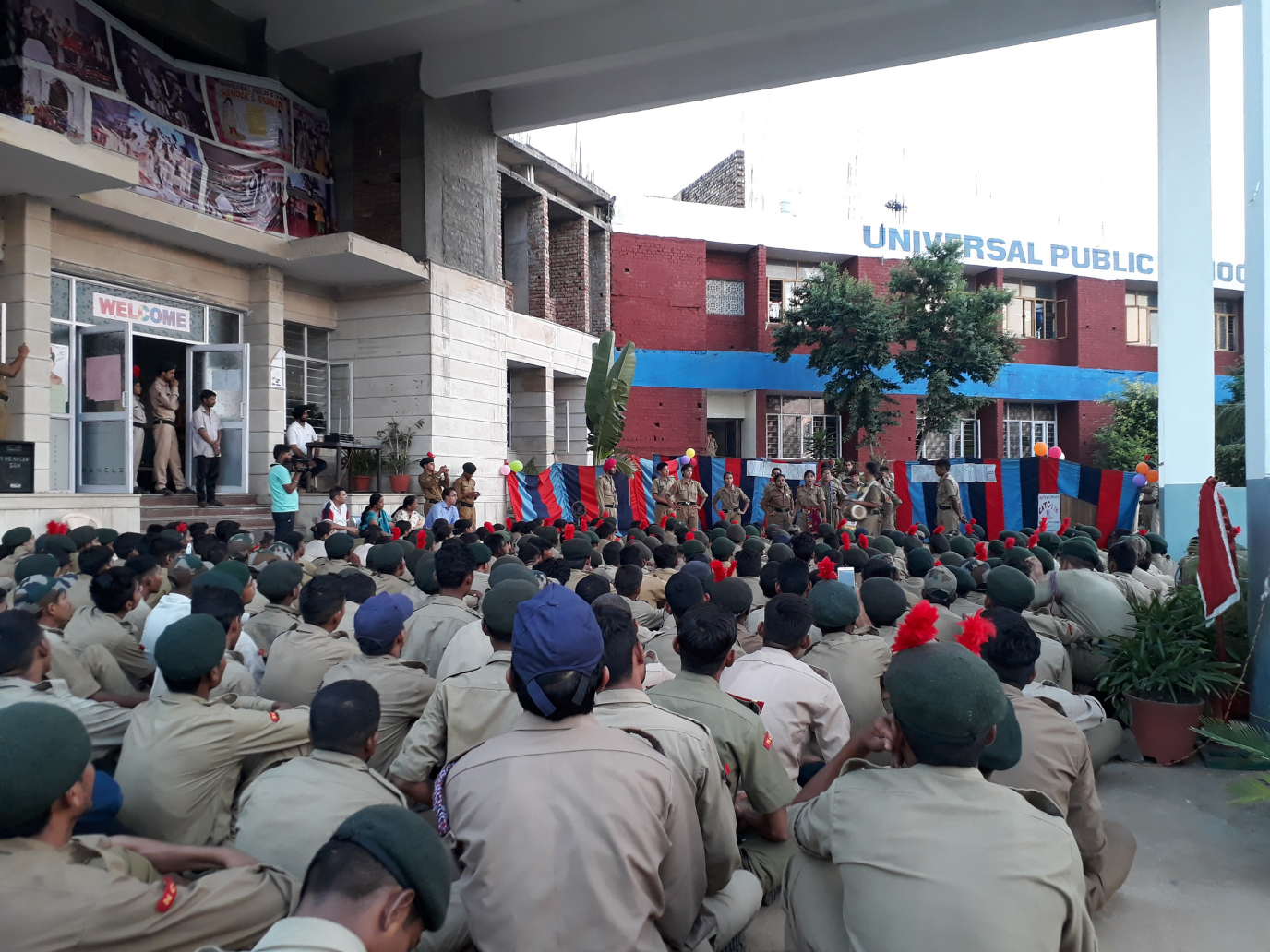 Learn Something Every Day
We at UNIVERSAL PUBLIC SCHOOL are Committed to develop a strong sense DISCIPLINE, PERSONALITY, GENTLENESS, PERSERVANCE & strong human values  students by providing good education, sports and other Co-curricular activities w emphasis on character building. We endeavor to achieve EXCELLENCE & CONTINUOUS improvement in all fields of education and human activity so that Strong foundation is built to shape their future.
NCC, NSS & Scouts & Guides
To Develop discipline, sense of humanity, Service to nation, to form civilized person & to develop love for nature these units have been working since 2014
NCCS Haryana Bn
Children of Today are the Leaders of Tomorrow To make our students discipline & patriolie citizen our school has opted for NCC. We are affiliated with NCC 5BN HARYANA I have a large pool of trained youth available for employment into armed forces British Council
British Council is founded by the government of United Kingdom (UK) in 1934. Universal Public School is enrolled and conduct the connecting classes with British Council to encourage the fraternity In Connecting the world. British Council is a British organization specializing in international educational & cultural opportunities. UPS aims of giving its students the confidence & skill to achieve their goals.
IAYP International Award for Young People Classrooms
Rohini Educational Society is a registered and licensed as Youth Engaging Society (YES) Yes develops & delivers the award to young Indians by offering the programme to the community beyond the four walls of the institution.
NSS UNITNSS
National Service Scheme has also been started this year 2014 at +2 level with primary focus on the development of personality of students through community service. Its aim is to inculate social welfare in students to provide service to society wihtout bias and to practice national integration and social harmony
The Scouts and Guide – The Scouts and guide is an ancient educational movement to contribute to the education of young people, through a value system based on the scout. Promise and Law to help and build a better world where people are self-fulfilled as individual and play a constructive role in society. The movement started in UPS in 2016-17